Piano, Guitar, Bass, and Ukulele Instructor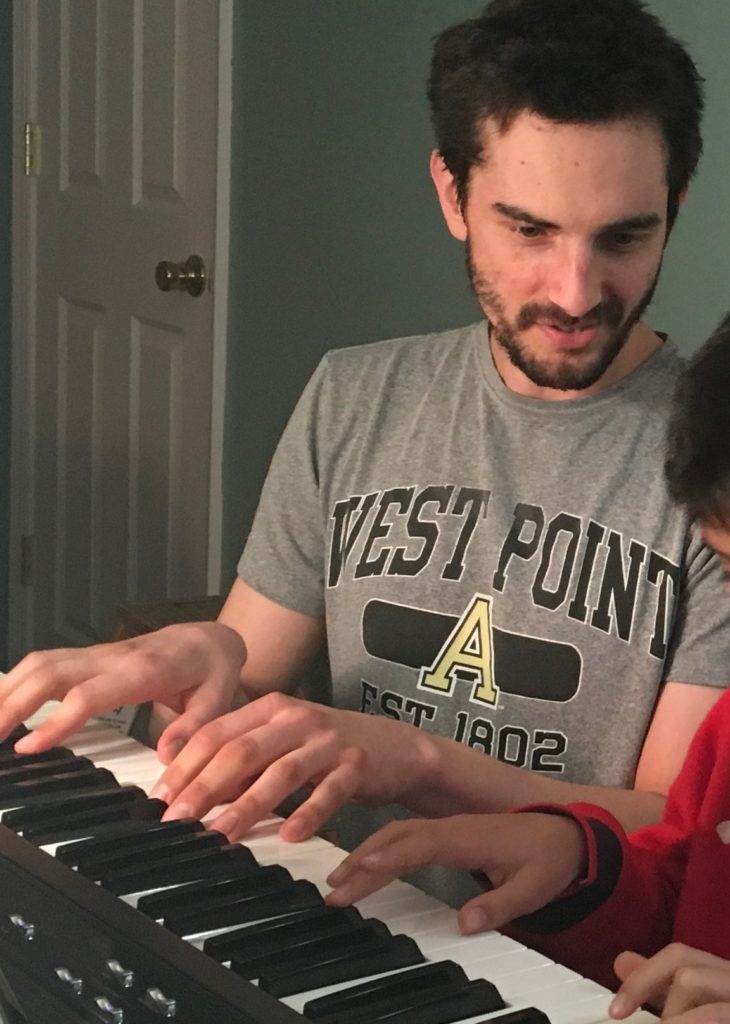 Aaron is a New York native who has lived in the DC area since 2011, and has over 15 years of teaching experience. He teaches piano, guitar, bass, and ukulele to anyone who wants to learn to play! Aaron has a lot of fun teaching and relishes being his students' tour guide in the amusement park that is learning to play a musical instrument.
Aaron holds a Bachelors degree from Emory University and also works as a math tutor and loves to coach chess classes for kids. He has been involved with music for most of his life and loves sharing his passion for all things musical!
SCHEDULE A LESSON WITH AARON