We offer private piano lessons for all ages and skill levels in keyboard and piano. Exploring musical styles as classical, pop, blues, jazz, and rock, and learning basic music fundamentals in a fun and engaging way! Lessons tend to begin with music fundamentals and a focus on technique, in addition, we also encourage an exploration of musical interests and provide tools for personal composing and songwriting.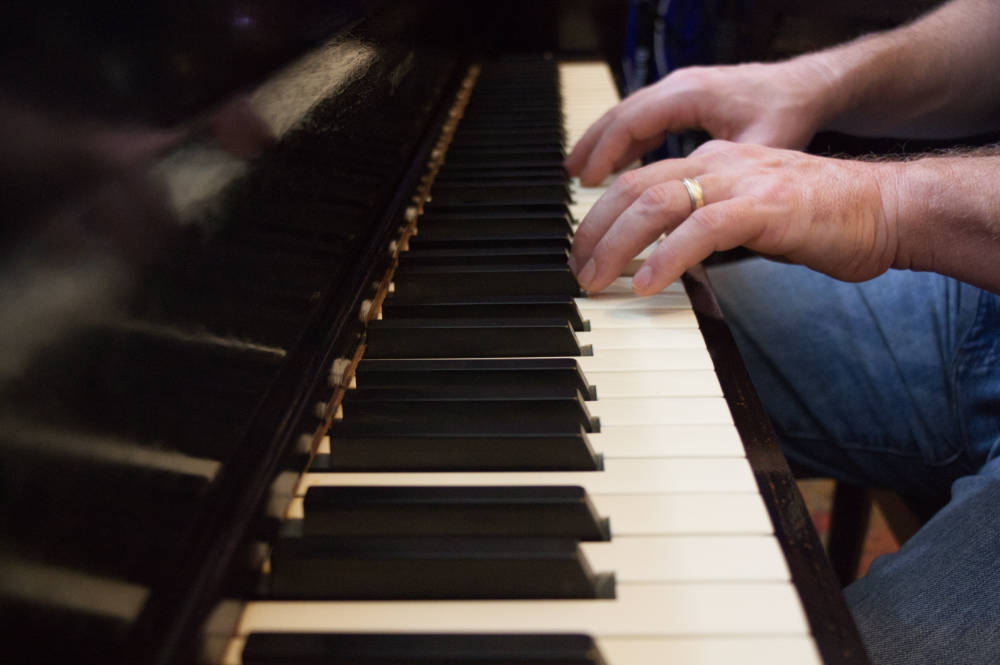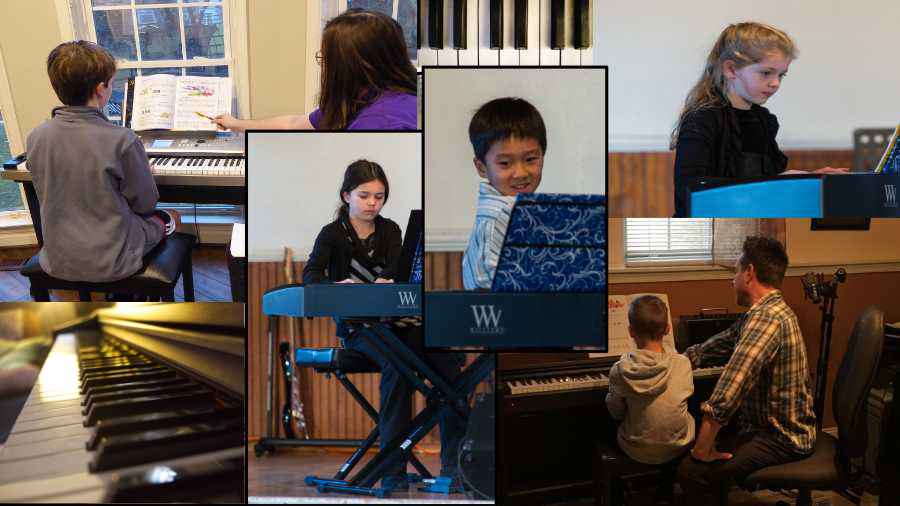 PIANO INSTRUCTORS
Schedule A Lesson

Frequently Asked Questions about Piano Lessons
Q: What is the youngest age for piano lessons?
A: It varies by student, but age 5 is usually a good time to get started.
Q: Acoustic or Electronic Keyboard?
A: An electronic keyboard will perfectly suit a beginner student, provided it has touch sensitivity, meaning that the harder you press the keys, the louder the notes are. This mimics the feel of a real piano, and is very important for developing proper playing technique.
Q: How long does it take before I can start playing the music I want to play?
A: There are a lot of fundamentals to go over in the beginning of a piano journey, but in many cases, a given piece of music can be broken down into something simple and easy for a new player.