Potomac Falls Music currently has five professional music instructors who each offer their own style of teaching and area of focus. We are committed to quality music education and all of our instructors are carefully selected for their professionalism, musicianship, and ability to connect with students.
Guitar – Piano – Bass – Ukulele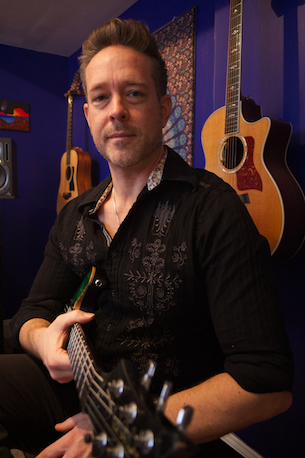 Jim Cash is a private music instructor at Potomac Falls Music. He teaches guitar, bass, piano, ukulele, and Native American style flute lessons. He and his wife founded the private music instruction company in 2005. Jim is the go-to for all things guitar, from classical to rock to contemporary acoustic fingerstyle. He is well versed in teaching beginning students as well as advanced serious players who are wishing to learn more about theory or simply evolve their own playing. Jim also teaches piano, bass, and ukulele.
Voice – Guitar – Ukulele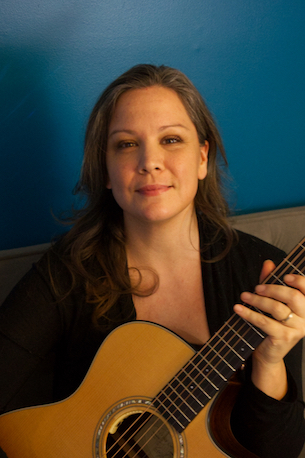 Ashley Cash is a voice, guitar, and ukulele instructor at Potomac Falls Music. She and her husband founded the private music instruction company in 2005. Ashley is an award-winning musician and vocal coach with 15+ years professional experience. Ashley's approach to guitar teaching is best for students who wish to sing and play. Many of Ashley's students have gone on to pursue professional music carriers in musical theater, independent music, and music education.
Piano – Drums – Guitar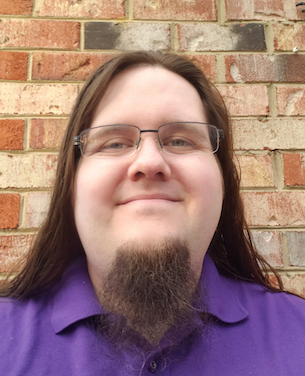 Monty Smith is a piano, drum, and beginning guitar instructor for Potomac Falls Music. He offers private music lessons in pop, rock, fusion, electronic, Classical and more! He has been a part of the Potomac Falls Music family since 2016. Monty enjoys teaching Pop, Rock, Fusion, Electronic, Classical and more to any student with a thirst for learning!
Voice – Piano – Ukulele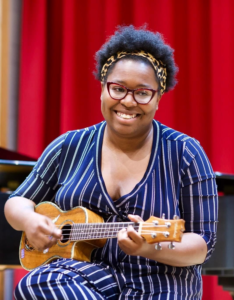 Alea McDuffie is a Virginia Beach native and a lifelong vocalist who has been singing and receiving vocal training since the age of 13. She teaches voice, beginning piano and ukulele. In 2021 she obtained her Career Studies Certificate in Music from Tidewater Community College and is currently pursuing a degree in Music Therapy at Howard University. Alea believes that music is a sonic display of the soul and looks forward to sharing her passion and igniting the same passion in others!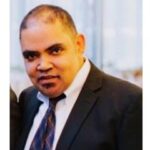 Thabie Melvin has an impressive background and expertise with a piano pedagogy degree and bachelor of arts degree in music from George Mason University. He is passionate about teaching music and loves to connect with students of all ages on their journey in music! Thabie will often teach songs that students might recognize, whether it is from popular music or movies.  
Schedule a FREE zoom meet & greet with one of our professional music instructors!