Potomac Falls Music offers private ukulele lessons for all ages – beginner, intermediate skill level. We focus on technique and repertoire, while encouraging you to building up a catalogue of easy tunes very quickly!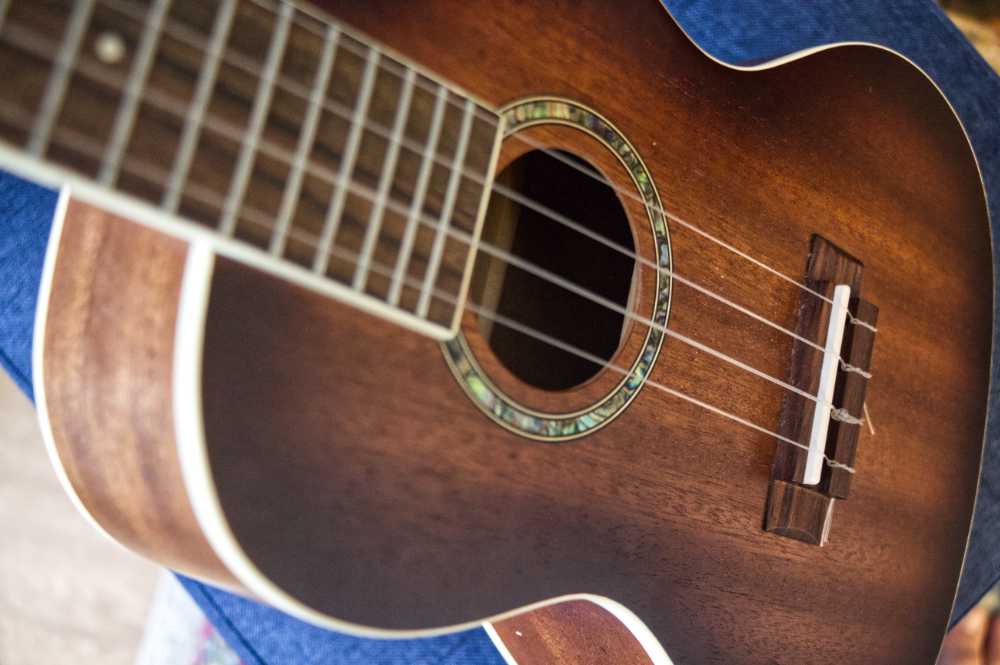 UKULELE INSTRUCTORS
Ukulele is an easy instrument to learn and is super portable. It's hard to find an excuse not to bring it along with you to enjoy wherever you go! Ukulele is an excellent choice to accompany vocals and sing and play easy songs. It's soft nylon strings and small size make it a good choice for young musicians as well!
Frequently Asked Questions About Ukulele Lessons
Q: What kind of ukulele should I get? There are so many!
A: We recommend getting a concert size ukulele.
Q: What age is best to begin ukulele?
A: We suggest beginning ukulele as early as age 6.