Welcome to Potomac Falls Music
Potomac Falls Music offers private music lessons in guitar, piano, voice, drums, bass, ukulele, and Native American style flute. We specialize in all ages multi-genre music education that is comprehensive, fun, and relatable. We value personal development and enjoyment and encourage our students to adopt music as a lifestyle! Our expert instructors are passionate, professional musicians who will customize lessons to best suit each student's individual needs and talents. In addition, twice per year we host a family-friendly student showcase in a dinner theater style format at a local restaurant/ town center. Family owned and operated and proudly serving Virginia's Loudoun and Fairfax counties since 2005!
MUSIC LESSONS FOR ALL AGES
At Potomac Falls Music, we offer lessons for young beginners, teens and pre-teens, young adults, adults, and even elderly! Whatever stage of your musical journey, we are there to help guide your way!
PRIVATE MUSIC LESSONS
Our teaching philosophy is to maintain a sympathetic, encouraging, and friendly student-teacher relationship based on mutual respect. While we believe in challenging our students, we are neither intimidating nor condescending. It is important for our students to find creativity and enjoyment through their efforts. We are sensitive to our student's needs and stressors and adapt our lessons accordingly. Furthermore, our dinner theater style student showcases help to build community as we create an environment that is inspiring, encouraging, and based on mutual respect for peers.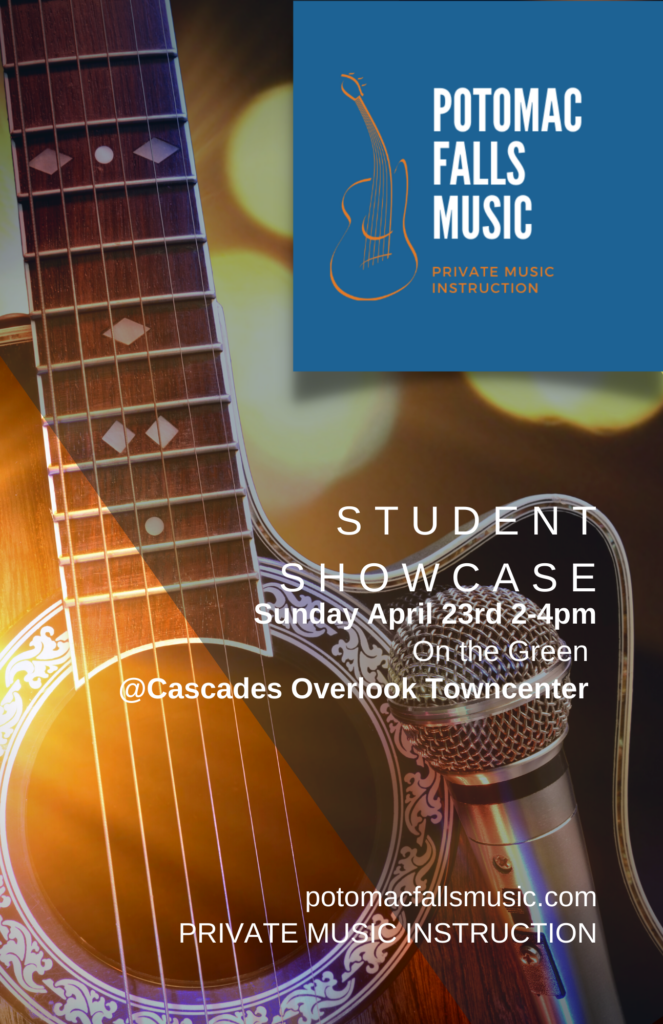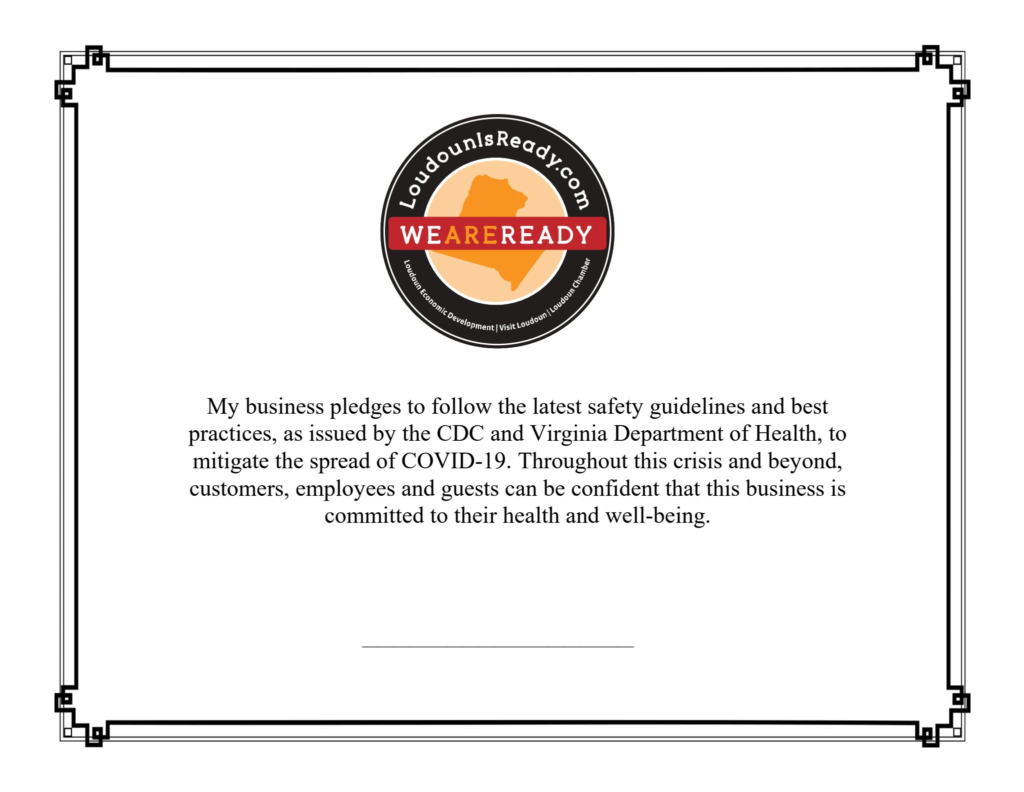 COVID-19 SAFETY UPDATE:
We are now offering both in-person and virtual music lessons.
In-person lessons take place either in our home studio in Sterling, Virginia or in the comfort and convenience of your own home (local to Eastern Loudoun County and North-Western Fairfax County –assessed on a case-by-case basis).
*In-home In-person music lessons safety protocol – Instructors are fully vaccinated and will wear a mask upon request during lessons.